COP-15 and sustainable fishing
Why biodiversity and the sustainable management of natural resources are inextricably linked.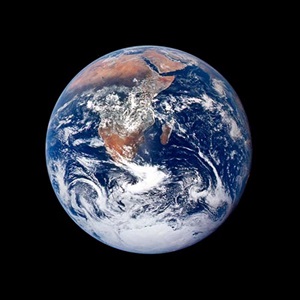 What the Kunming-Montreal Global Biodiversity Framework means for sustainable fishing.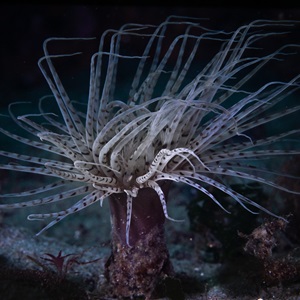 The United Nations Kunming-Montreal Global Biodiversity Framework and package of targets, goals and financing is a step towards resetting the planet's relationship with the natural world.
19%
of marine wild catch engaged with the MSC program (certified or in assessment)
2,000
improvements made by MSC certified fisheries by the end of March 2022
95%
of certified fisheries have made improvements in practice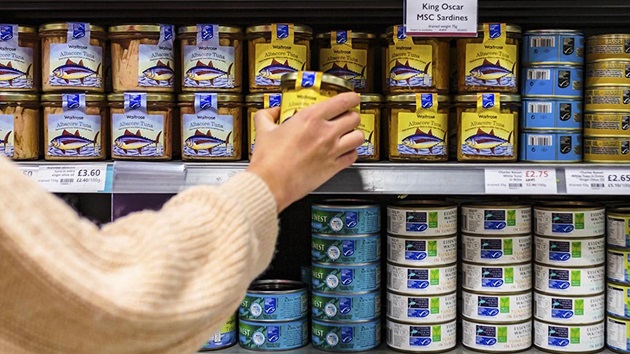 From thrifty meals to globally inspired salads, MSC Ambassadors and good food champions show you how to make the most of sustainable seafood in the year ahead.
The new MSC Fisheries Standard features better protections for marine life, as well as stronger fisheries management and compliance requirements.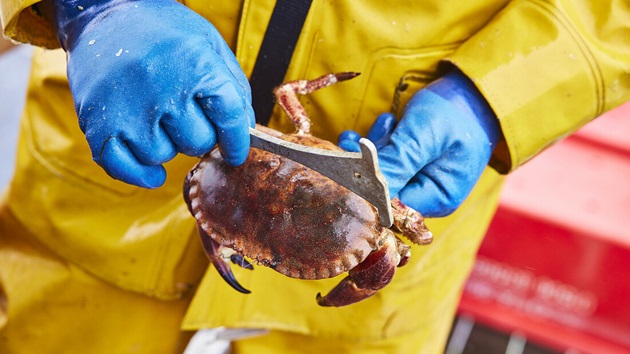 Witness to Climate Change: Mexico red sea urchin fishery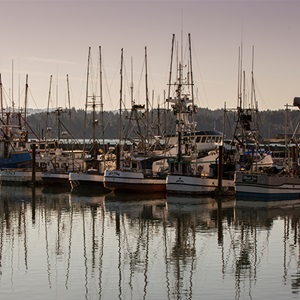 Certification ensures sustainable resources and livelihoods for future generations.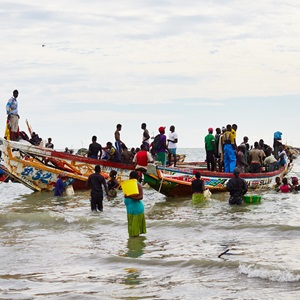 For fisheries not yet ready to enter full assessment against our Standard.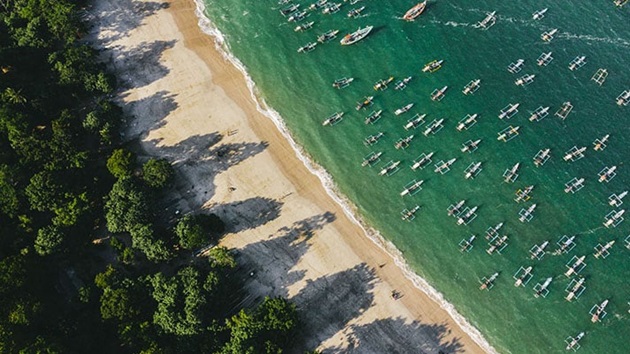 Fishing is more than just a job, it forms the backbone of many communities. Read about passionate people bringing sustainable seafood to your plate and download our small-scale fisheries report.